WHO ARE WE?
The creation of Metaphore Design is the culmination of 50 years of combined experience in design. A team-oriented approach with an unwavering commitment to creating dynamic and sustainable workplaces that support our clients' business goals.
OUR TEAM
To match the high level of quality we envisioned, our team needed to set itself apart—synergy, complementary talents, and a common dedication to client service. We looked for people who thrived on continued growth, strong collaborative spirit, and eager to learn from others. We found them.
MEET THEM
STAY CONNECTED
Stay connected to Metaphore for more tips and tricks, and new trends!
We want to share our latest projects and best team achievements with you.
OUR SERVICES
Our comprehensive service package will guide you confidently through the often stressful process of relocation or renovation. From concept to final installation. On time. On budget.
ANALYSIS
Needs analysis, assessment of real estate options, space planning and optimization, preliminary budgeting.
DESIGN
Concept development, architectural branding, technical drawings, coordination with engineers, furniture consultation, and finishing.
IMPLEMENTATION
Choosing a general contractor, site supervision, relocation management.
138
YEARS OF CUMULATIVE EXPERIENCE
572
PROJECTS COMPLETED WITH SUCCESS
17583
EATEN CHOCOLATE BARS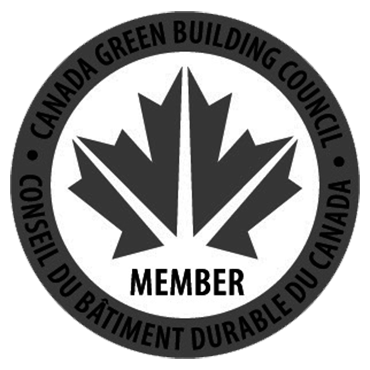 WE THINK GREEN
As LEED professionals, we take a very pragmatic approach to sustainability. We have incorporate LEED principles into every aspect of our practice, and we believe in offering sustainable solutions that make good business sense.
Testimonials
"The excellent feedback we received from our staff and visitors about the design of our new workspace says a lot about the project's great success. The Metaphore Design team created a design concept that is not only tailored to our functional needs, but also creatively reflects our corporate branding. We now have a work environment that we are very proud of."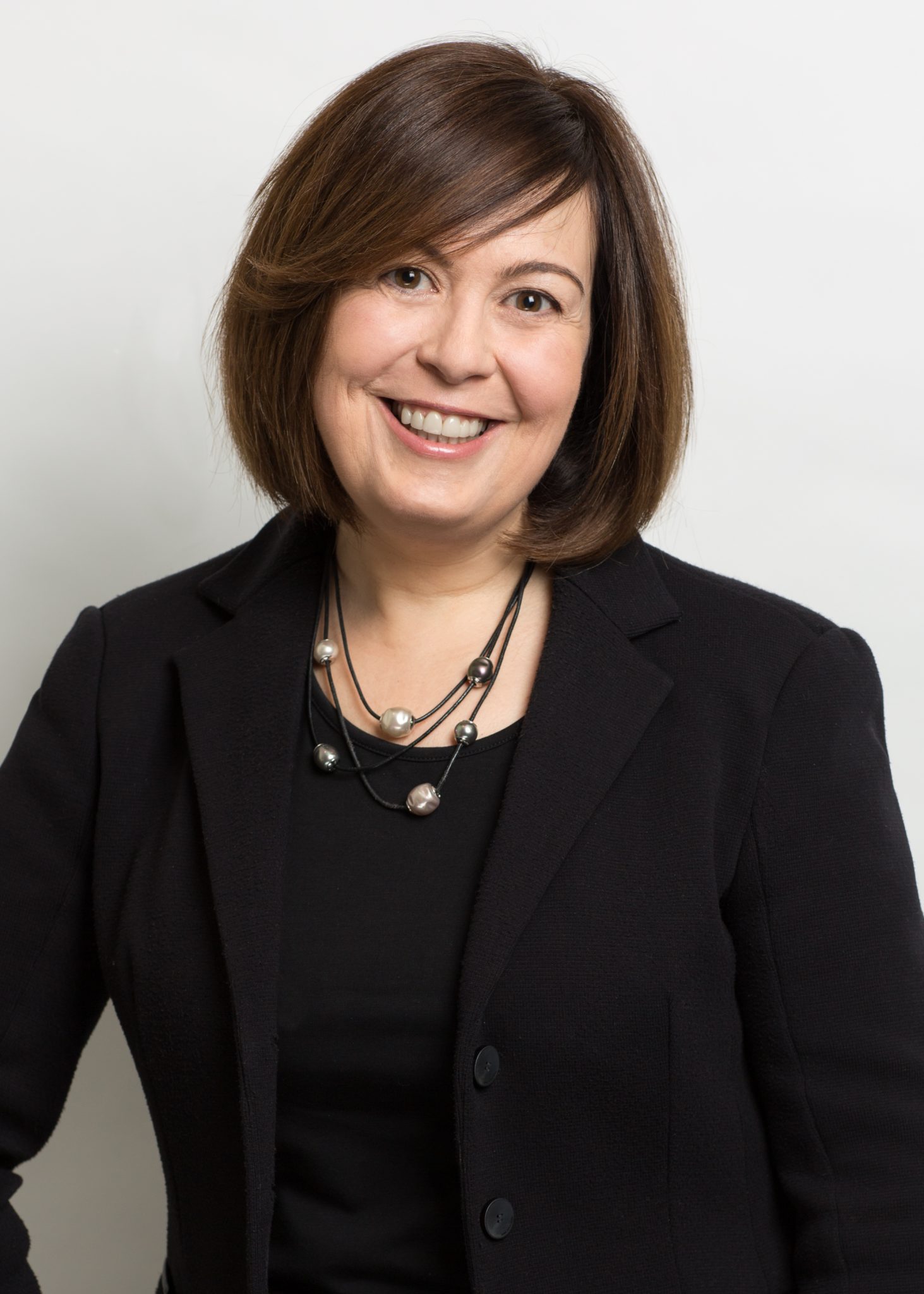 - Fabienne Lacoste, President and Chief of Operations – Gestion Férique
"We worked with the Metaphore Design team to create our new Montréal head office. The project was complex and took a lot of time to complete, but we could always count on their support and expertise. After taking the time to fully understand the essence of our company, they guided us through every stage of the project with enthusiasm and professionalism. They partnered with us to adapt and interpret our business needs."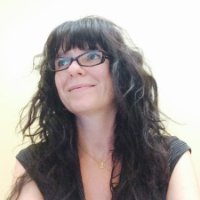 - Karin Boivin, Human Resource Director—April Canada
« La firme Métaphore a accompagné Morneau Shepell dans sa progression depuis déjà plusieurs années et des milliers de pieds carrés.  Toujours à l'affût des nouveautés, ils ont su nous diriger vers des changements significatifs tout en gardant  la philosophie, la direction et les intentions de la compagnie.  Ils ont une équipe chevronnée, dynamique et avant-gardiste.  Ils sont dignes de confiance et respectueux de leur clientèle.  Ce sont d'excellents alliés, fidèles et ils  ont  maintenu une relation d'affaire fiable et stable après toutes ces années. »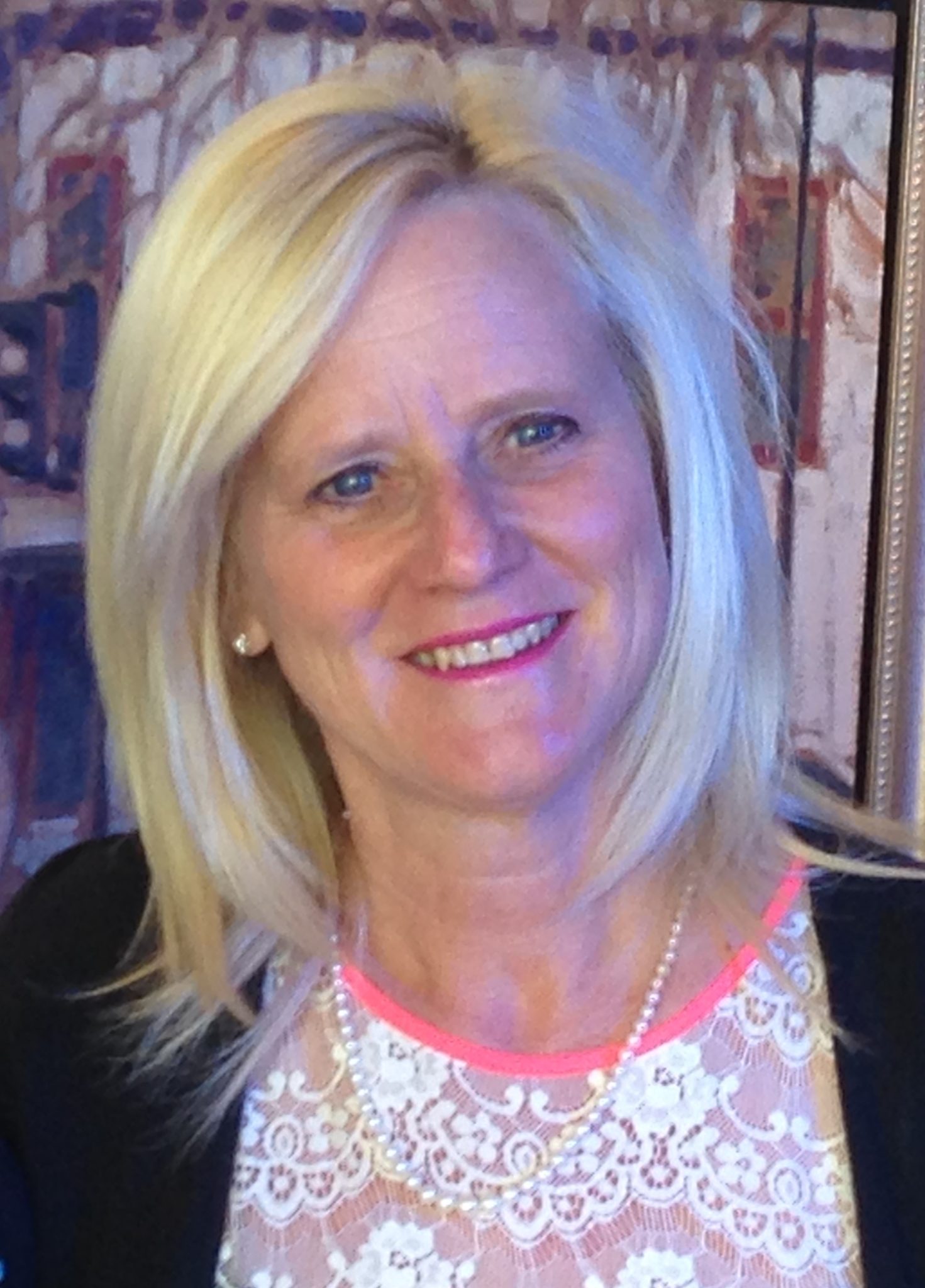 - Lise Anctil, Gestionnaire principale, Services administratifs – Morneau Shepell


















Hide Contacts
Show Contacts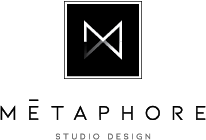 Address : 1751, rue Richardson, suite 7.101, Montréal (Québec), H3K 1G6
Phone : (514) 868-2122
Email : info@metaphoredesign.ca
We believe good design goes way beyond esthetics.
At Metaphore Design, that's what we mean when we talk about reaching beyond your expectations. Total client satisfaction, in every respect, is the measure of our success.